New Addition to CES Environmental Services Ltd Fleet. Please see our Fleet Page to see the full Fleet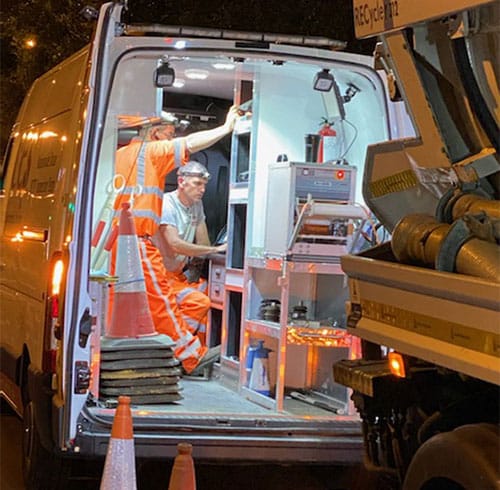 Cahir Environmental Services recently purchased a new truck to add to the fleet. This New Vaccum Truck will help us better serve our commercial and residential customers. As always, here at Cahir Environmental we are constantly looking for ways to improve our service levels and remain at the forefront of our industry's technological advances.
Our New Scania has a Whale 15000 Litre Rigid Tanker with a Minstral 650 Vaccum and pressure pump. We carry 70 metres of suction hose as standard and can carry more if necessary.
We are available for cleaning, emptying Tanks, tankering, and Wastewater plants.
Please call us on the below numbers for information on our new addition or any of the CES Fleet Hire
Clare Office        065-6866850
Galway Office    091-396342
Limerick Office  061-518312
Mobile                  086-8443592
Email: [email protected]
Or please use our contact page
Articles Of Intrest