CES offer no-dig Drain relining for drains and sewers, this method keeps disruption to a minimum and is more cost effective
Drain Repairs – No Dig Drain Repairs
No Dig Drain Repairs, (pipe patching) has become truly possible in recent years and this modern no dig technology for drain and sewer repairs has been fully embraced by CES Environmental Services.
For our customer this can effectively resolve the problem of damaged sewer pipes or difficult to reach cracks in underground piping. No Dig Repairs is possible with all but the most severely collapsed drains. After identifying the problem area using our drain CCTV inspection camera we use no dig patch relining methods.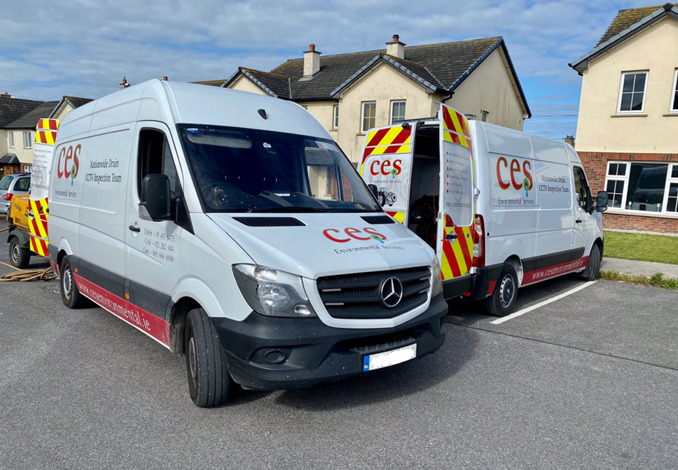 Using CES Environmental Services Is An Innovative Format That Offers Considerable Benefits To The User
Quick and easy to use no dig application (No disruption) for drain or sewer relining. No need for resin mixing buckets or measuring containers. Permanent and watertight pipe repair. Environmentally and ecologically friendly. Tested to WRc (obtaining Water Companies' approval) and international standards. Complements drain inspection and cleaning equipment. Reduces site wastage. The fiberglass patches have been tested using the fiberglass installation equipment and a guarantee of 10 years has been established for the materials. The projected life span of the pipe repair is 50 years.
Applications 
Drain & Sewer relining repair is used by CES Environmental Services after carrying out CCTV survey. Repair damaged pipes that have a bore diameter of between 70-560mm. Excellent bonding to most pipe materials including UPVC, clay, cast iron, ductile iron, stainless steel, pitch fibre and asbestos cement. Apply to pipes that are damaged due to corrosion, displaced joints, tree roots and ground movement.
More Services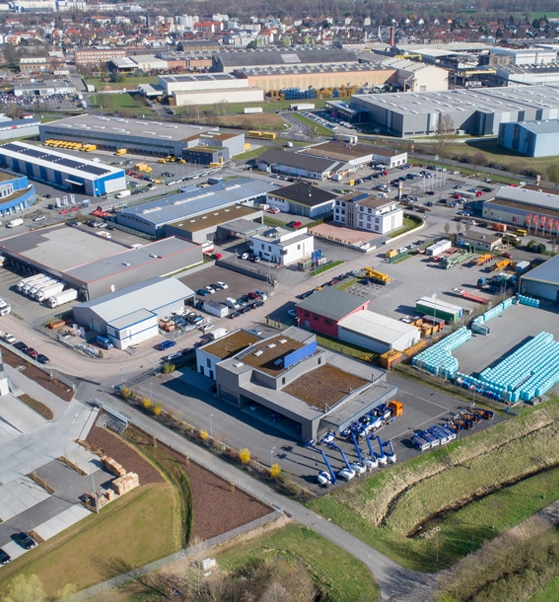 CCTV Camera Survey Areas Covered In Ireland
Carlow
Cavan
Clare
Cork
Donegal
Dublin
Galway
Kerry
Kildare
Kilkenny
Laois
Leitrim
Limerick
Longford
Louth
Mayo
Meath
Monaghan
Offaly
Roscommon
Sligo
Tipperary
Waterford
Westmeath
Wexford
Wicklow
CCTV Camera Survey Areas Covered