Drainage Sewage Pipework Air-Testing
Air testing and Hydrostatic testing of drain and sewage networks
If you would like to find out more about our Air Pressure testing or any other services
What is Air Pressure Testing?
Air pressure testing calculates the air tightness of pipes. Air leakage is air that escapes the pipes via uncontrolled means. Leakage can occur through gaps holes or cracks in the pipe
CES recommend testing to comply with environmental legislation and standards. Testing ensures that all pipework are fully functioning
CES Environmental provides Air testing which helps to:
To check the integrity of joints and connections
No cross contamination between foul sewage and storm water drainage systems
Ensuring no effluent fluid from within the system are escaping into surrounding area
Drainage mapping and tracing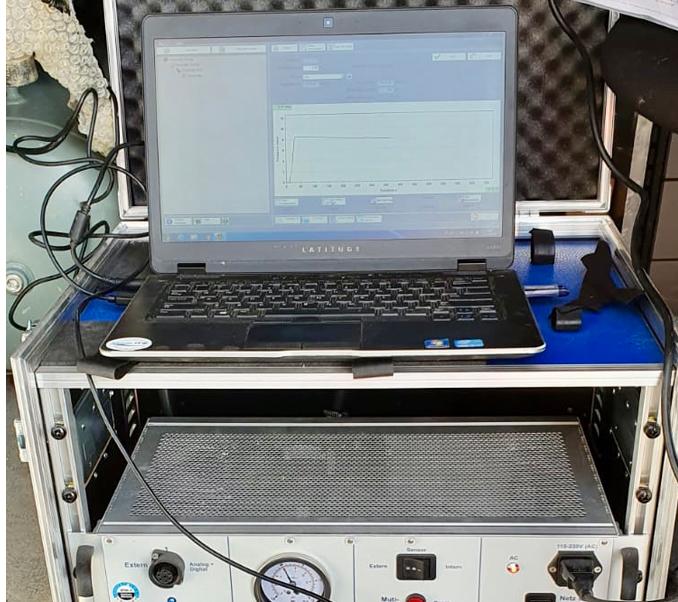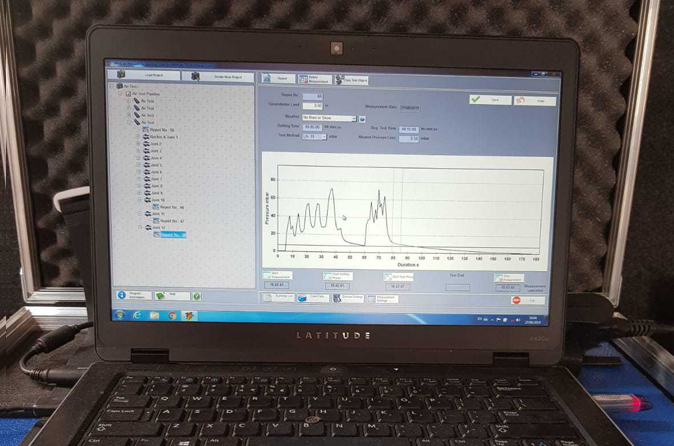 Air Pressure Testing Process
Firstly all connections within the pipework have a bung placed within them by our engineer
Secondly we place a manometer in the last bung within the pipes.
Thirdly to achieve test pressure we use a compressor to input Air to the line
This pressure is allowed to stabilize
Results are noted on our software which will result in the production of a PDF report
On completion we remove all equipment from the pipework
Our Engineer will review the Air Pressure testing report. In the final analysis our engineer provides recommendations.
CES can provide a CCTV survey of any Pipe works that have not passed the test. The resulting CCTV Survey will highlight exactly where the faults are in the lines. These can be anything from displaced joints, cracks, growths, etc.
As a result of the CCTV survey we provide our client with a DVD of the footage. This comprehensive report shows the issues with the pipework and giving recommendations to rectify issues.
CES Environmental continually invest in training and equipment. This ensures our Clients are getting the most accurate information possible using the latest technology.