CES Environmental Services – About Us
CES Environmental Services provide our customers with a one stop shop for Drain surveying, rehabilitation ,Waste Water Management
CES Environmental Services provide all our customers with 24 hour service 7 days a week 365 days a year.
We established the family business in 2009 and have grown every year. Working with local authorities, domestic, industrial, and commercial customers, we have built a reputation for reliability and professionalism that we are very proud of. We look forward to working with you.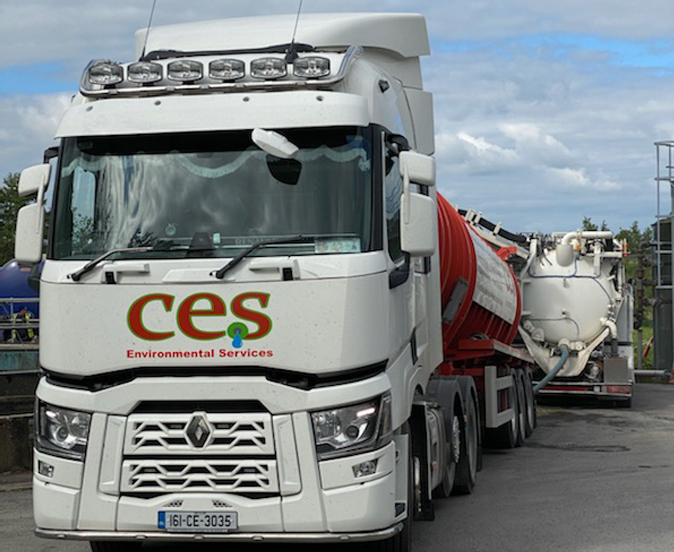 Quality, Environment & Health & Safety
Our total commitment to quality is backed by our considerable investment in staff and equipment. Our experienced and dedicated management team are hands-on throughout all projects, working closely with our workforce. Our staff distinguishes themselves by their professionalism, their devotion and their pride that they take in each and every contract.
Each member of our staff is specifically trained in their field and Health and Safety. Working safely is of paramount importance to us. All our technicians are trained in manual handling, Safepass, Confined Space Entry, CSCS, Pipe Sewer Condition Classification Conversion Couse MSCC5 Standard. We also have PSCS trained Personnel available at all times.
CES Environmental conducts its operations in a manner designed to protect the health, safety and welfare of all employees, contractors and members of the public. CES Environmental implements and maintains systems, which will ensure that we achieve a safe site for all. We carry out daily equipment walk around checks and weekly indebt checks. We ensure that all employees have the required PPE at all times. A risk assessment and method statement is provided for all work. Project meetings and Tool box talks are held to ensure that all employees understand the site, the work and risks associated with each job.
Policies And Safety Standards
We are certified of ISO 9001:2015, ISO 14001:2015 & OHSAS 18001 Standard for Quality, Environmental and Safety, Health and Welfare Management respectively.
All Ireland Waste Permit NWCPO-15-11656-02