Do you have any upcoming events or an outdoor gathering which require a portable toilet? Our Portable Toilets are the ideal solution for all events.
When nature calls, CES Portable Toilet Solutions answers with unrivalled excellence in the portable Toilet industry. It is critical that you have adequate Toilet facilities at your event, that they are present from start to end, that they are clean, well-stocked, and available to use from the outset. CES Environmental Services are certified by the Environmental Protection Agency (EPA) and our dedication to cleanliness and hygiene is our greatest asset, and as such, we believe in only providing you with the best sanitary solutions.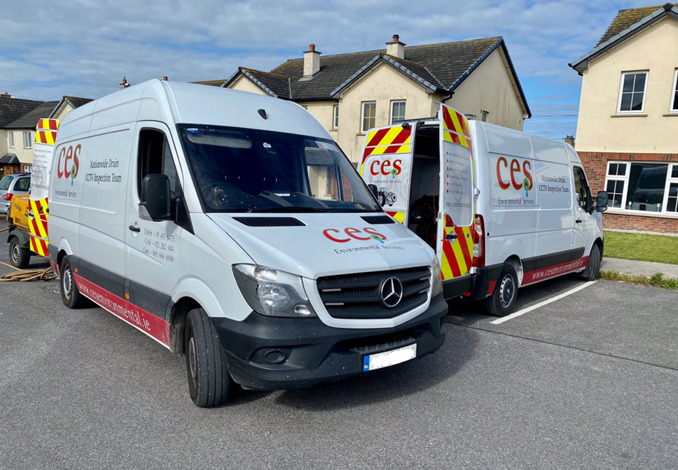 At CES Portable Toilet Solutions, we understand the importance of clean and hygienic facilities. That is why we offer upscale portable Toilets fully equipped with toilet paper, hand towels, waste and sanitary bins, liquid hand soap, and hand sanitiser for any occasion you may need for example weddings, communions/confirmations, building sites, birthday parties, and sporting events.
Our units are self-contained and require no plumbing which is ideal when there are no mains facilities available. Units have foot activating flushing and handwashing facilities, which is a fitting solution in these current times when hygiene is at the forefront of everyone's minds.
Our knowledgeable and helpful team will provide advice on the number of Toilets required, they will deliver and install the Toilet whenever and wherever you choose as we provide, as standard a seven-day delivery and collection service with regular weekly cleaning available on long term rentals.  We have an emergency call out line, so we can send a technician to the scene to remedy anything that goes wrong in the unlikely event that anything goes wrong.
Our goal is to exceed your expectations, so that we gain your business in the future, along with your recommendation so please Call us, email us, or use the enquiry form to get additional details and a precise price quote.
HOW MANY LOO'S WILL I NEED?
Up to 10 People: 1 Loo
10-50 People: 2 Loo's
50-100 People: 3 Loo's