Manhole Relining and Surveying
CES provide Manhole Surveys, providing detailed report in relation to position, level, depth, measurements and condition and manhole repair where required
Due to Chemical Corrosion and neglect Manholes get damaged and start leaking. This leads to expensive rebuild and refurbishment of the manhole. CES Environmental provides a more cost effective and less disruptive solution which is Manhole Relining Commercial. We approach each project as a bespoke job and create a plan taking into account the specific individual needs of the job.
CES Environmental Approach
Our Manhole rehabilitation Technician will clean the manhole. The Manhole is then fully inspected by our technician. Any Leaks or cracks are corrected Our Technician will apply the first coat at this stage when the first coat is fully dry our Technician will apply the second coat.
As a result of the Manhole rehabilitation, the manhole is now air tight and water tight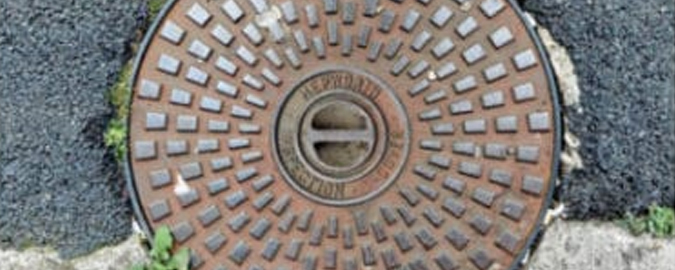 CCTV Camera Survey Areas Covered
Carlow
Cavan
Clare
Cork
Donegal
Dublin
Galway
Kerry
Kildare
Kilkenny
Laois
Leitrim
Limerick
Longford
Louth
Mayo
Meath
Monaghan
Offaly
Roscommon
Sligo
Tipperary
Waterford
Westmeath
Wexford
Wicklow
CCTV Camera Survey Areas Covered