Coronavirus Decontamination
CES Environmental Coronavirus decontamination protects your Staff and Customers
Coronavirus decontamination protects your Staff and Customers
As a result of the Coronavirus (Covid-19) Pandemic, CES are supporting our customers nationwide to help them protect staff and customers, with our disinfection and decontamination service.
CES Coronavirus disinfection and decontamination services will give you reassurance, knowing full well that your office or workplace has been thoroughly sanitised. This will help prevent your staff and customers from contacting an infectious disease such as COVID-19.
Our system of disinfection application enables us to treat more surface environments thus eliminating the risk of cross contamination. It provides precise, controlled, high performance allocation and management capabilities for treatment of surface environments. It has been tested and proven to be effective and efficient for all your disinfection needs.
CES Disinfection Decontamination Service
CES use E-Mist electrostatic application technology which comprehensively and efficiently appliers the most advanced chemistries and liquid solutions the world has to offer to exposed touch point surfaces.
Our technology ensures exposed surfaces can be frequently and comprehensively disinfected in a fast, easy and efficient way. Our system applies disinfectant solutions to surfaces using electrostatic induction charging. The liquid droplets are positively charged by the spray system which is then driven to the surface target area in a consistent manner allowing for comprehensive uniform coverage. It is safe on sensitive equipment and treats areas untouched by traditional methodologies.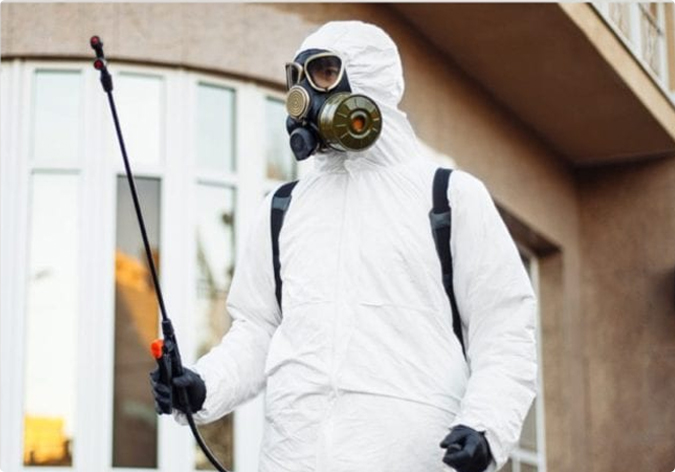 CCTV Camera Survey Areas Covered
Carlow
Cavan
Clare
Cork
Donegal
Dublin
Galway
Kerry
Kildare
Kilkenny
Laois
Leitrim
Limerick
Longford
Louth
Mayo
Meath
Monaghan
Offaly
Roscommon
Sligo
Tipperary
Waterford
Westmeath
Wexford
Wicklow
CCTV Camera Survey Areas Covered